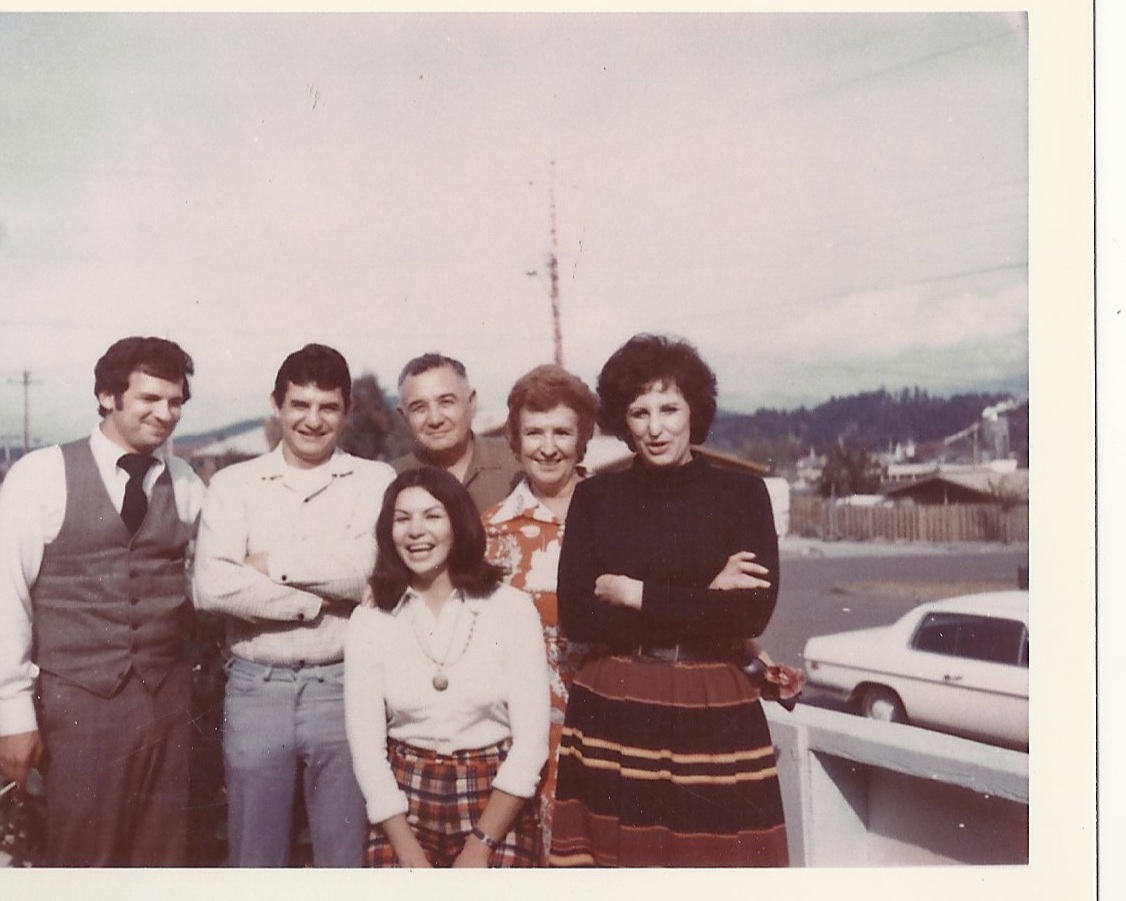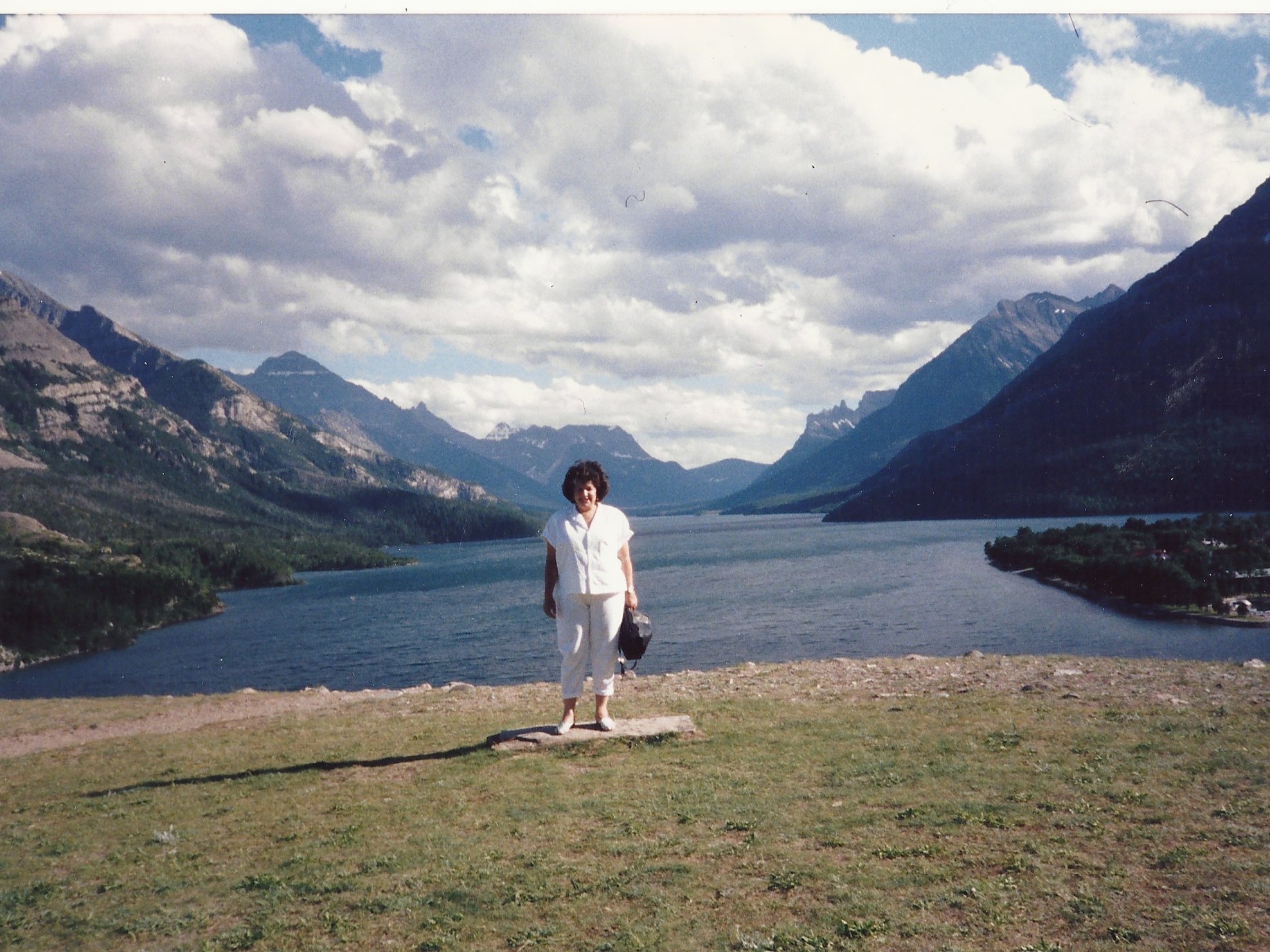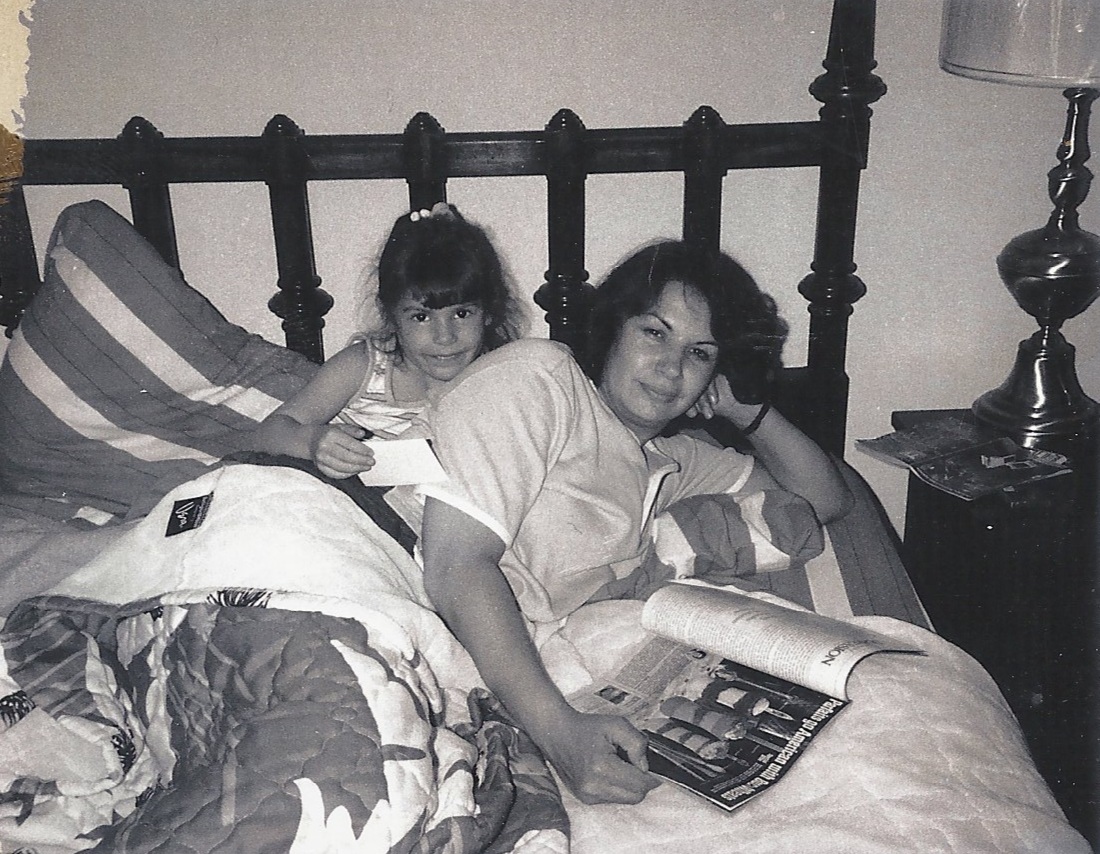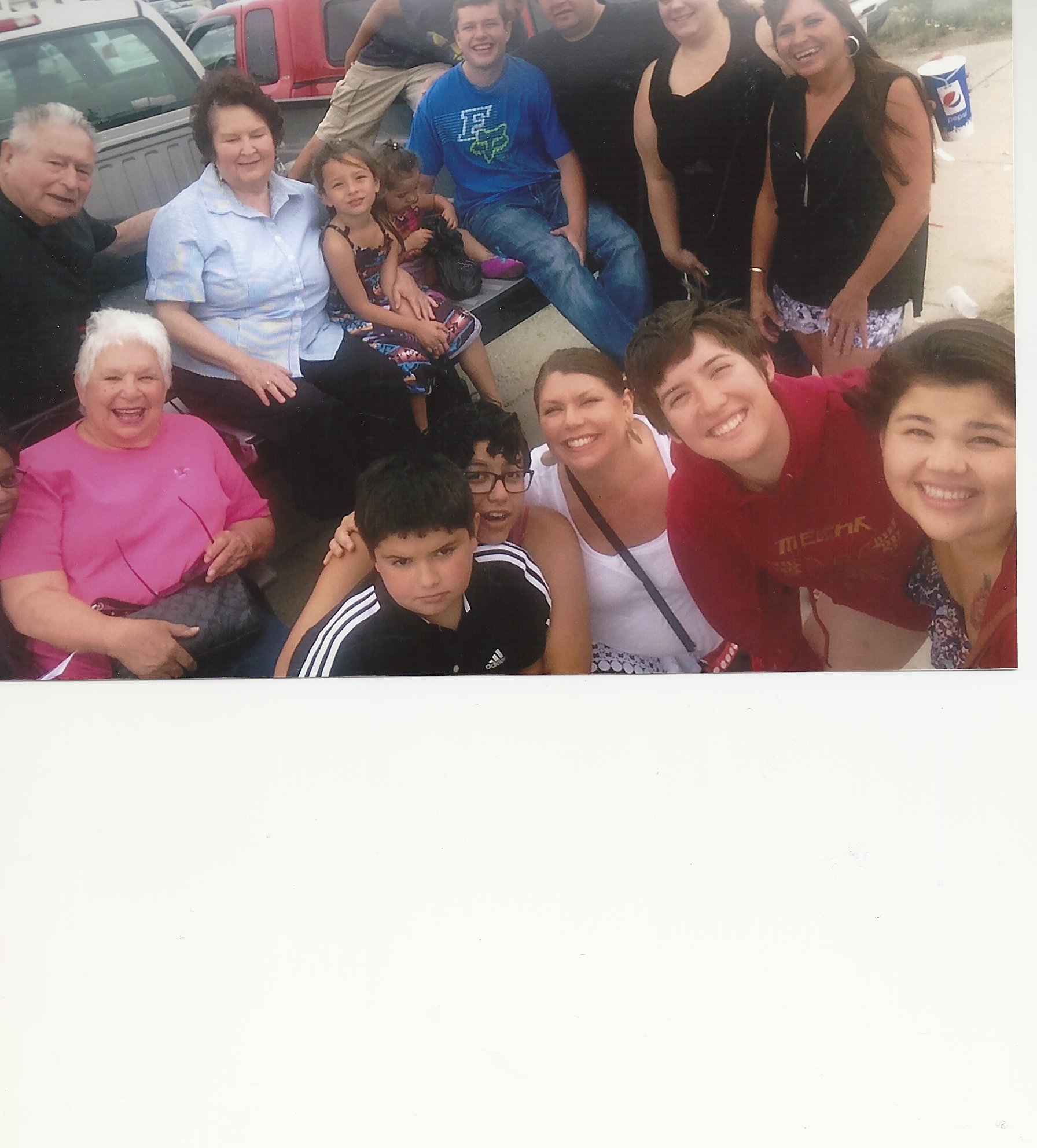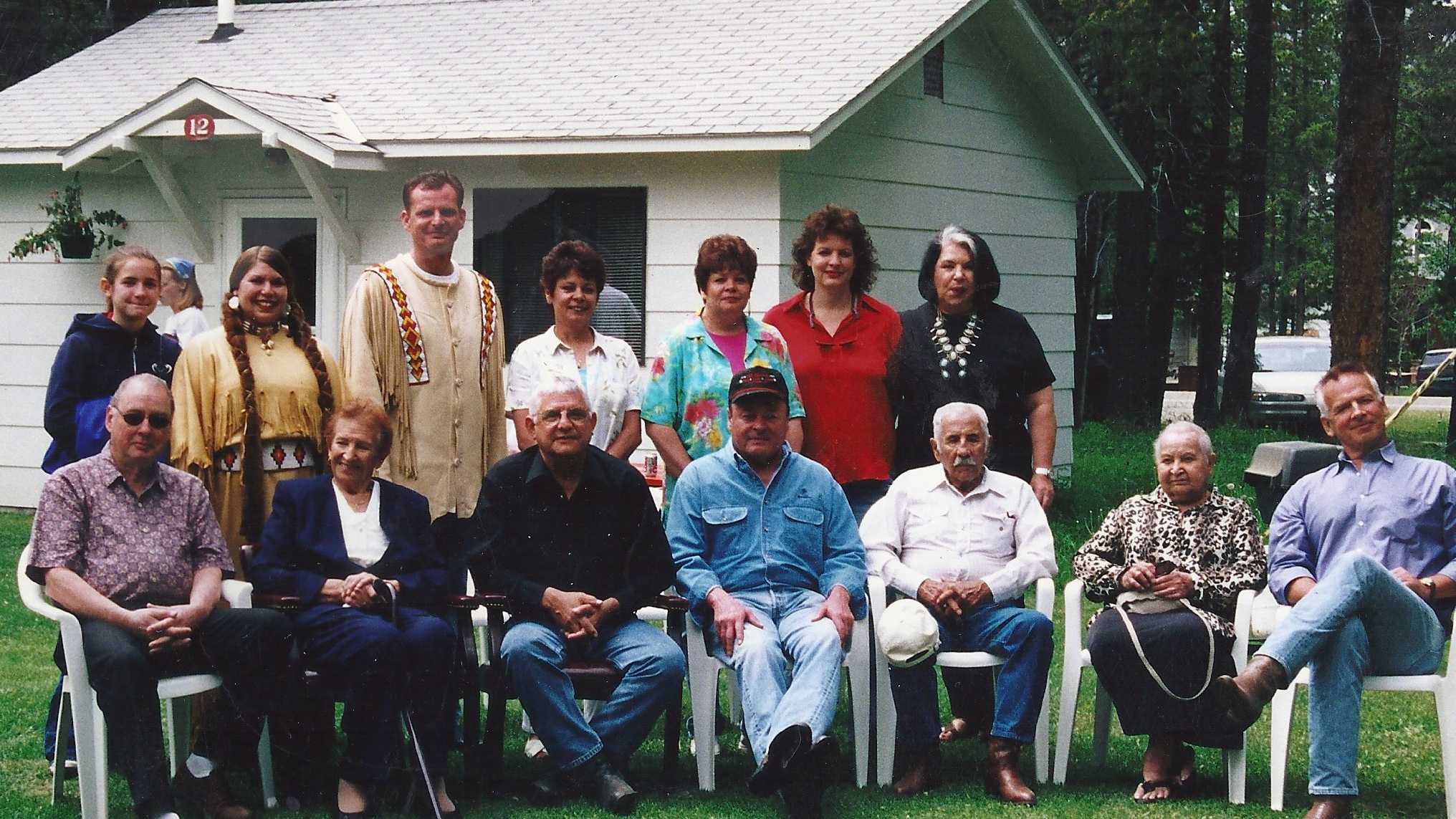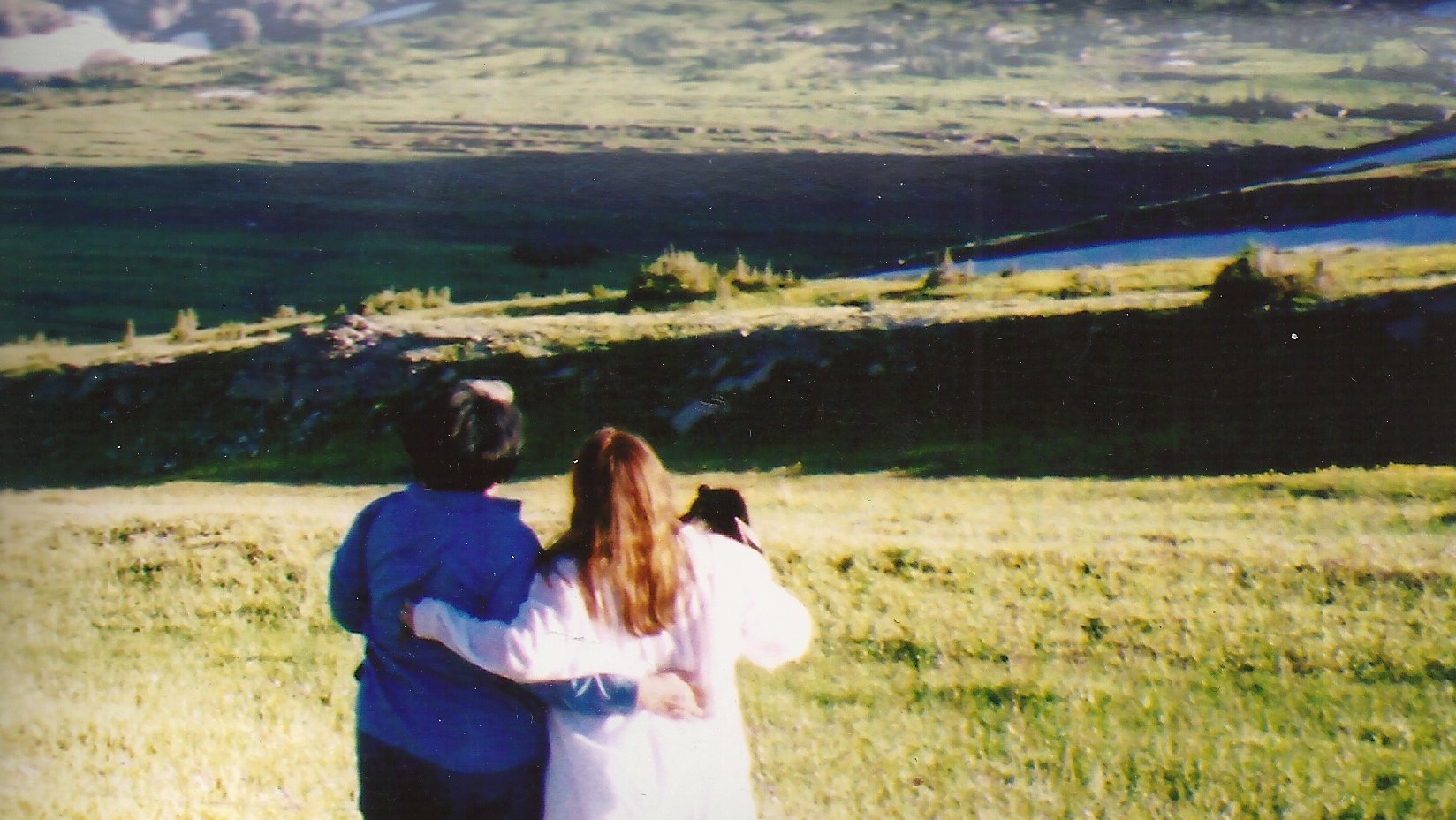 What does it mean to have an indigenous growing project?
"Your ancestors are behind you. You were made for this," said an elder, a member of the Spokane Nation, and a committed food sovereignty activist.

She took my notebook and drew a tule mat which are used in ceremony and to cover lodges. She started by writing "Blackfeet Farmer" in the middle of the mat. The left of the mat represents the past and we wrote some traditional Blackfeet food practices: 'religion-medicine', 'wild-tending', and 'reciprocity'. The right side of the mat was blank. She encouraged me to create a vision for my future there.
The farm is named after my grandma's grandma. Translated from Blackfeet to English her name is Long Hearing Woman. She was resilient in the face of change, adaptive when trouble came her way, joyful in her daily practices, and had a reciprocal relationship to the land she lived with. In many ways, I am working hard to put her values into practice.
I'm mixed. My mom's side of the family is Blackfeet, Gros Ventre and Cherokee and my dad's side is European-American. And I am still learning how to embrace the complexity of my identity; to bring my indigeneity into my food-growing practice in a way that honors my family and myself.
The opportunity to share that journey with all of you is exciting and nerve-wracking but above all it is being done in the spirit of inquiry. It is an exciting time to be an indigenous person reconnecting with and uplifting these practices. Across Indian country folks are doing it, from Toasted Sister podcast, to the Sioux Chef, and Rowen White's amazing work saving seed. Here, closer to home, Valerie Segrest is a food sovereignty goddess! We are seeing more food revitalization stories being uplifted.
Here are some of my plans for the upcoming year:
Growing indigenous foods like corn, tomato, pole beans, greens, and squash varieties from Cherokee Nation Seed Bank.

Working with Rocelia, a co-worker and friend, to bring some indigenous Oaxacan foods into the CSA like chilis and dry beans. Hopefully we'll also still do some tamales and tortillas!

Practicing a raised bed/mound system with plenty of added organic matter, which has been a food-growing practice for the Cherokee and other agricultural nations since time began.

Supporting the community to eat seasonally and locally and have a closer connection to the land that they live with.

Working with the Native American Student Union at Western Washington University to grow food and practice wild-tending.

Continue to work with folks in Niitsitapi lands, where my grandma was born, to connect my work back to my ancestral home

I'm honored to be a guest in Sauk-Suiattle and Stillaguamish Nation lands, and I am still working on being in right relationship to this land.
With my grandmas behind me I am working hard to bring the right side of the tule mat into being. If my ancestors didn't give up on me, I won't give up on the next generation.